Skip Hire and
Waste Management
AFFORDABLE, EFFICIENT & TRUSTWORTHY
Skips available in a wide range of sizes for both commercial and domestic use, including enclosed and RORO containers.
From specialist asbestos removal, strip-outs, industrial dismantling, full site clearance and rubbish removal.
Storage containers, office and/or canteen space, plant hire, soil & aggregates, soil testing & reporting and portable toilets.
Mobile homes, portacabins, plant equipment, diesel generators, wind turbines and aircraft equipment.
Storage, transport, collection & disposal of hazardous waste such as asbestos, aerosol cans and electronical equipment.
We source and deliver a wide range of aggregates, from driveway gravel to highways sub-bases.
Reliable & Affordable Skip Hire, Providing Efficient Waste Management Solutions For Projects Of All Sizes
Whether you are a business or an individual looking for affordable skip hire, trust that Solowaste will provide you with 5 star customer service and peace of mind.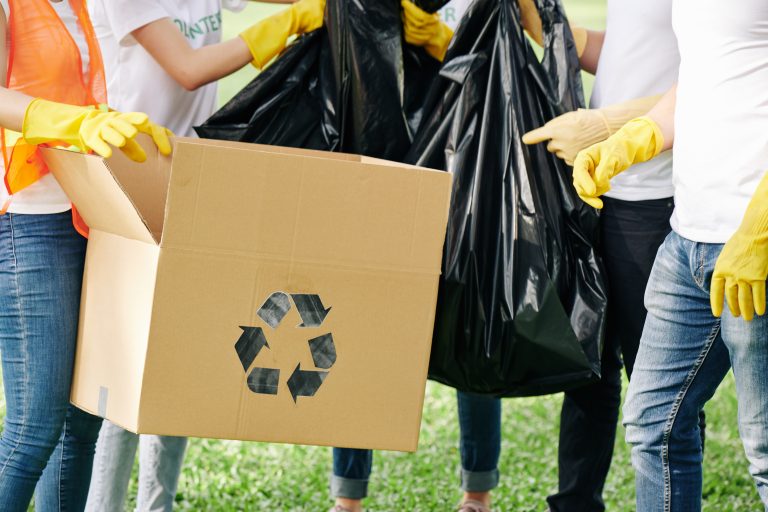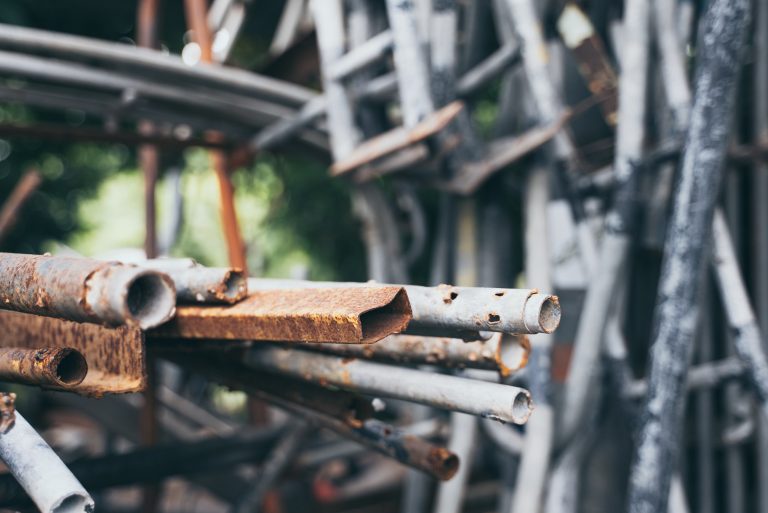 Affordable Skip Hire For Commercial or Domestic Use
Our skips are available in a wide range of sizes including enclosed and RORO containers. If you need advice and wish to discuss your skip hire needs, do get in touch with one of our team who will be happy to help
MORE ABOUT THE SERVICES WE PROVIDE:
SKIPS