Industry Leaders in Sustainable Waste Management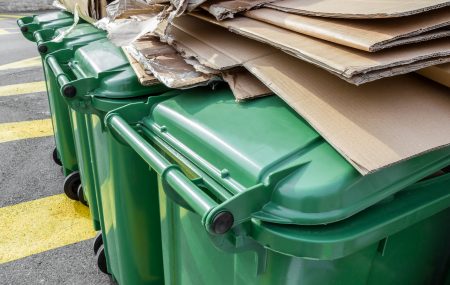 Here at Solowaste Limited, we have built a strong network within the industry to offer a wide range of services to our customers. Providing a five-star, efficient service alongside ensuring affordability and a stress free customer experience, we pride ourselves in delivering a professional service to every client.
Although we are based in Kent, we work across the country with a network of trusted suppliers to deliver an affordable and efficient service to all of our clients. Offering both commercial and domestic services, there is no project too big or small for our team here at Solowaste.
Our Solowaste team are extremely mindful of the impact modern life has on the world around us and we hope that our clients are too. As a reputable waste management business, we ensure that all waste is recycled and disposed of with environmental impact in mind.
Talk to one of our experienced, friendly team to see how we can help you.