(And sign up for the good stuff)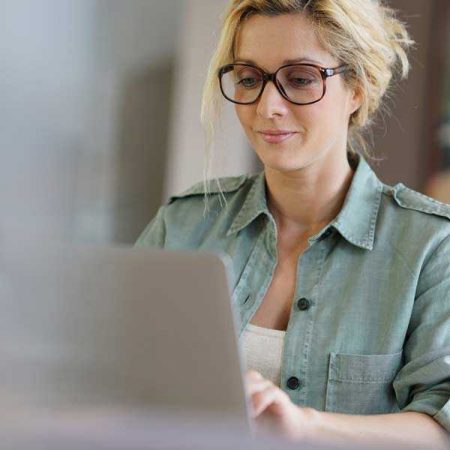 The latest Solowaste and industry news, plus exclusive offers – find it all here.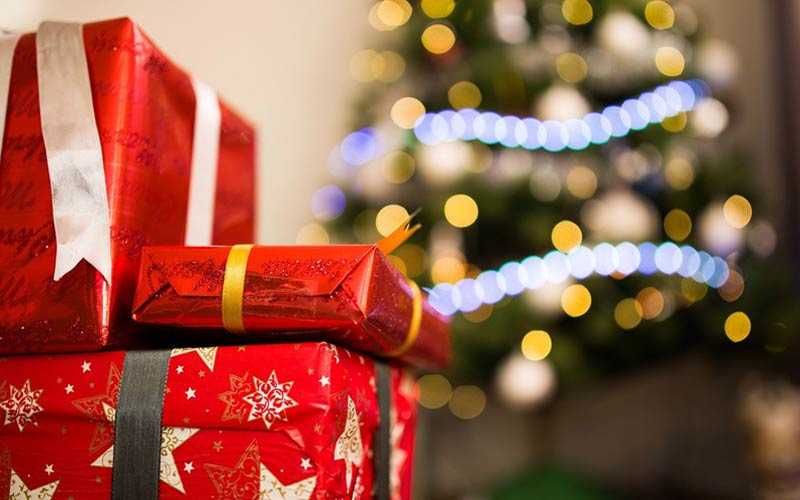 Keeping Mindful at Christmas Christmas Recycling Recycling throughout the festive holidays is more important now than ever,
Join our mailing list to get our latest special offers, advice, tips and much more! We'll only send you the good stuff and you can unsubscribe at any point.
We take your privacy very seriously and under no circumstances will we share your details with any third parties. That's a promise. See our Privacy Policy
Talk to one of our experienced, friendly team to see how we can help you.