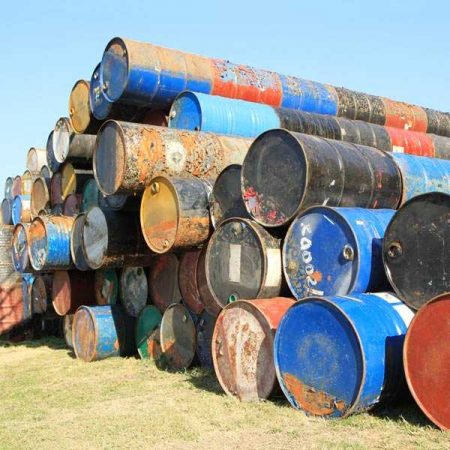 We offer a fully comprehensive hazardous waste service that complies with the Hazardous Waste Regulations.
We can provide storage, transport, collection and final disposal of all your hazardous waste 24/7. Asbestos, aerosol cans and waste electronical equipment are just some items classed as hazardous along with contaminated soil.
Other hazardous waste items
Safe removal & disposal of asbestos
We are licenced asbestos specialists who know how to safely remove the materials containing asbestos and how to treat it to avoid contamination. If you are taking on construction refurbishment or demolition of premises built between 1950 and 1999, you must check for asbestos before commencing any work. If asbestos is present you must ensure that its removal is done in the correct way to preserve your health and others.
Solowaste can provide the complete solutions for the removal & disposal of asbestos, providing secure skips and eurobins to your site so the asbestos can be removed safely. We will then arrange for the full skip or bin to be collected from your site and take it to a third party's premises and safely disposed of the hazardous waste and ensuring any other parts are recycled.
Please give us a call if you would like to book a free site survey where samples will be taken for laboratory testing, obtain a quote or to book an asbestos-only skip or container as this process is slightly different from standard skip hire.
WEEE – Waste electrical and electronic equipment
Waste electrical and electronic equipment should be carefully and professionally disposed of correctly to ensure treatment, recycling and recovery of the elements that make up the equipment. Solowaste can offer a collection service that will ensure that your WEEE goes to the right place.
All electrical waste is harmful to the environment as it contains dangerous chemicals . When WEEE is dumped in landfills, it decays over a long period of time and leaks toxins into the earth and our waste systems. TV screens and computer screens have  metal parts inside that if not handled properly can be dangerous to the environment.
Fridges must be disposed of separately from other items as they need to be degassed to ensure the cfc gases are dealt with safely and that the fluorescent strips are carefully handled.
Liquids such as paint and chemicals must be disposed of correctly. These cannot be disposed of in a household bin or skip as they have to go through special processes for safety reasons. Solowaste can offer the collection of your liquid waste and manage the disposal process for you.
Skips available in a wide range of sizes for both commercial and domestic use, including enclosed and RORO containers.
From specialist asbestos removal, strip-outs, industrial dismantling, full site clearance and rubbish removal.
Storage containers, office and/or canteen space, plant hire, soil & aggregates, soil testing & reporting and portable toilets.
Mobile homes, portacabins, plant equipment, diesel generators, wind turbines and aircraft equipment.
Storage, transport, collection & disposal of hazardous waste such as asbestos, aerosol cans and electronical equipment.
We source and delivery and wide range of aggregates, from driveway gravel to highways sub-bases.
"A very professional , reliable & competitively priced service. I would highly recommend SoloWaste."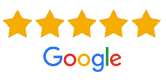 Talk to one of our experienced, friendly team to see how we can help you.